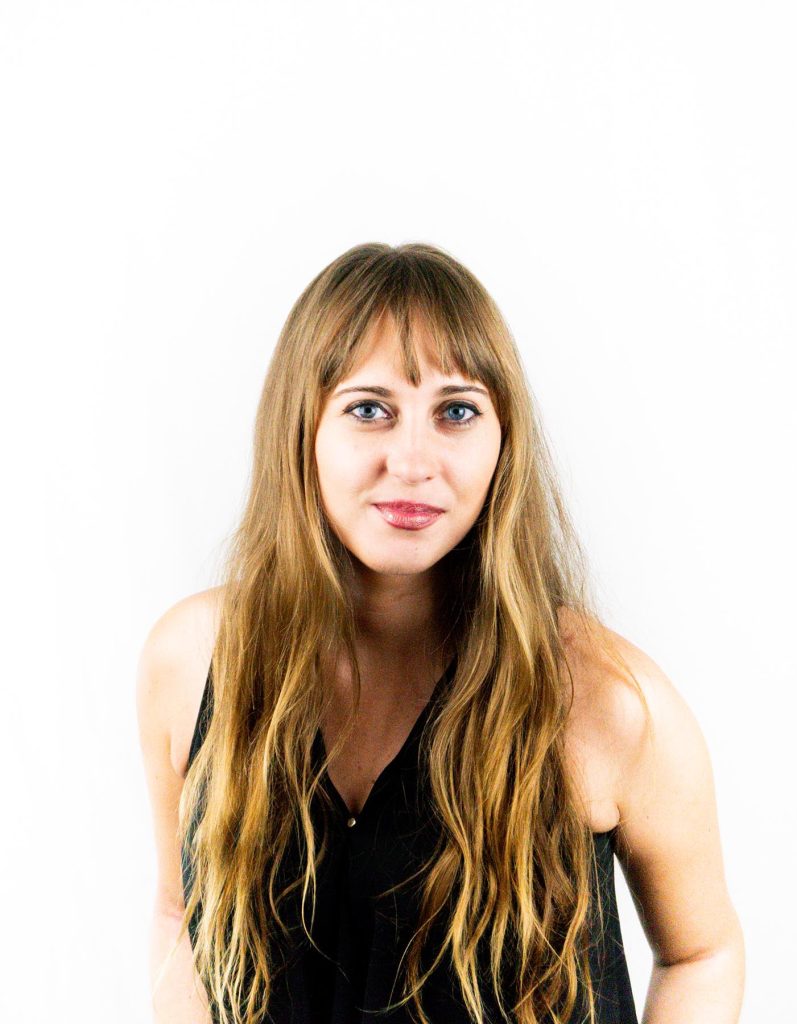 Born in the Canadian north, Stephanie Gerk took her time in its isolation as a way to devour stories and to develop a passion for telling her own. She has taken her love of comics, books, video games, and all things nerdy and put it into her personality.
Her hobbies range from going out into the middle of nowhere to test her survival skills to lots of late night gaming sessions playing Dungeons & Dragons. Insomnia means she also has tons of time to work on discovering new skills or random hobbies yet to be unlocked.
Though her day job has has her pursuing new adventures in the world of science, she also spends her time hosting a weekly news podcast with The Debrief Media, assisting on creative projects with creators like Ron Randall, or even writing a game with For the Quest Studios. Surrounded by her ever-growing library of books and dying plants, Stephanie can sometimes be convinced to leave her home to attend a convention with fellow nerds.
Want to connect with Stephanie? She can be reached on social media via @stephgerk: