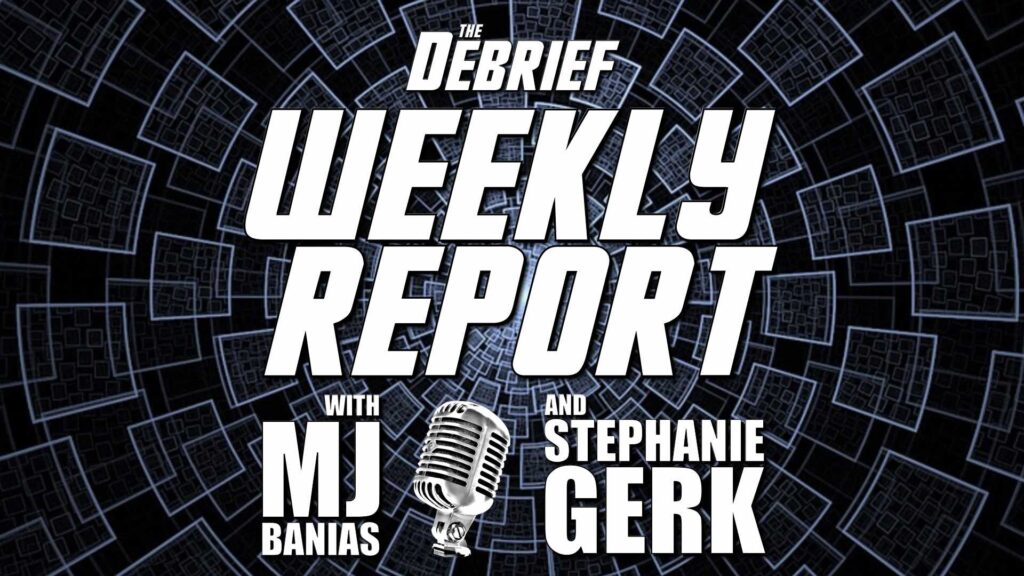 The Weekly Debrief Podcast – Co-host.
Every Friday, join hosts MJ Banias and Stephanie Gerk as they roundup the latest science and tech stories from the pages of The Debrief. From far-future technology to space travel to strange physics that alters our perception of the universe, The Debrief Weekly Report is meant for the dreamers who love the science and technology of the future.
Geek'd Out – Games Editor

GEEK'D OUT, an entertainment website to cover all your geeky interests. The Geek'd Out team is here to tell you all about what's out there in the geek world with reviews, podcasts, columns, and more. Our content is written by fans, for fans.
For the Quest Studios – Writer, Project Manager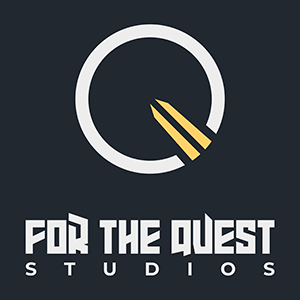 CURRENTLY IN DEVELOPMENT. Working with an small Canadian indie games studio, For the Quest Studios, on an unannounced game responsible for generating original content, dialogue, storyline, and overall game narrative work. Using tools such as Trello, Slack, and Notion to communicate and track project goals. As a project manager: Checking in with team members, facilitating goals, generating the required research and information, time management and budget tracking. Also responsible for tracking down new talent, collaborating with the team, organizing files and team-meeting notes, and setting deadlines for goals.
Ella the Engineer: The Big Hack – Writer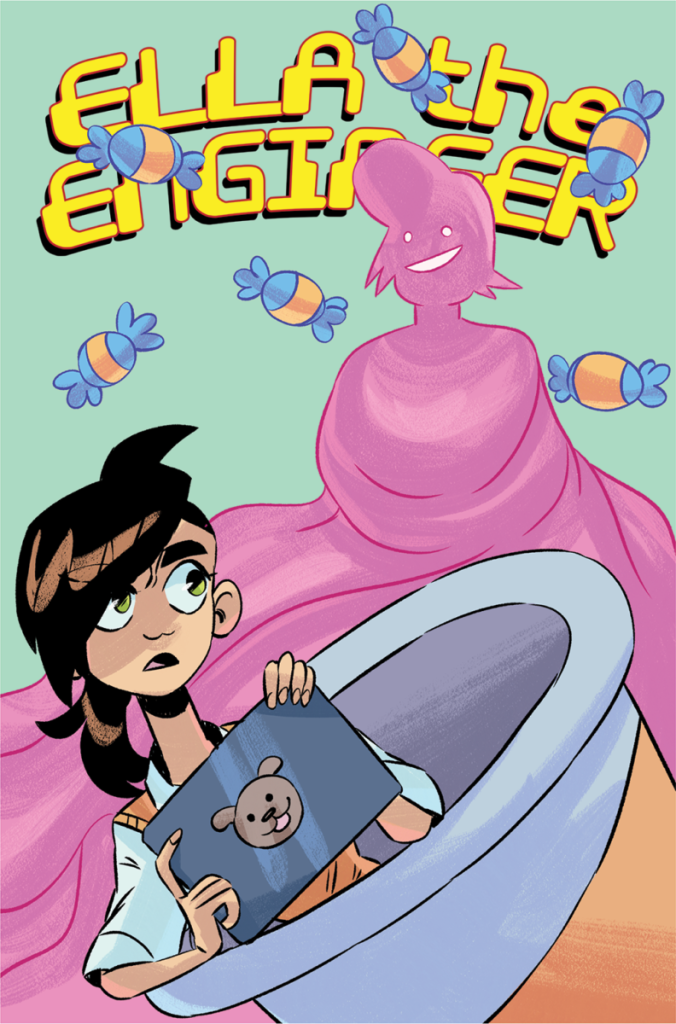 The Ella Project is a comic book series (Ella the Engineer) and mentorship network to encourage young girls to pursue careers in STEM (Science, Technology, Engineering, and Mathematics from Deloitte. When Ella and her friend interview Deb Golden about her position at Deloitte, they don't expect to be thrown into a situation where they have to immediately apply their newfound knowledge. But when a hacker uses ransomware to hold a small business' finances hostage, Ella and her friend Sonia must get to the bottom of it and help set things right.
Freelancer – Writer, Editor, Project Manager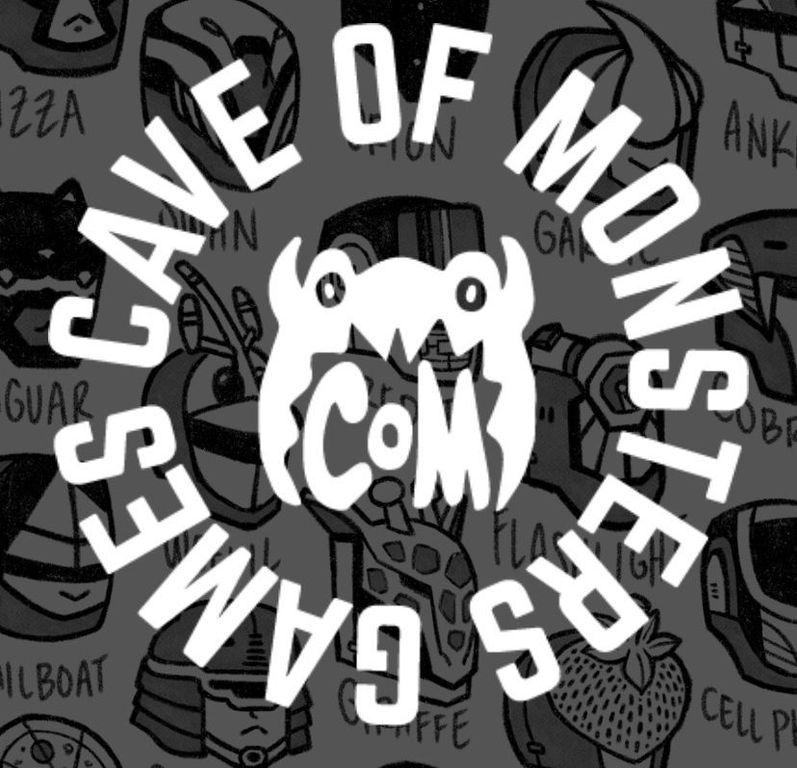 From consulting on Kickstarter projects to editing scripts and pitches, I have a well-rounded experience in the world of story-telling. My attention to detail, project planning, and troubleshooting assisted many creators boost their personal projects. During the year, I would also attend live events/shows with creators or publishers (Ron Randall, BOOM! Studios) to assist them with sales and engaging the attention of future readers. When not working on my own writing projects I do editing or project management with clients such as Cave of Monsters Games. Previous freelance writing clients include Matter INC., Doctor Genius, Deloitte, and Lauren Concise. Ongoing projects currently under NDA.